Saturday, May 7th, 2016
8:00 A.M. "Shotgun Start"
The Ole Miss Golf Course
The University of Mississippi Recreation Administration program would like to formally invite you to the 5th Annual Harvey Faust Golf Tournament sponsored by The University of Mississippi and the Oxford Park Commission. The tournament is a four-man scramble to be held May 7, 2016 at the Ole Miss Golf Course with an 8:00am "shotgun start." Entry into the tournament is $85 per player and includes cart, green fees, range balls, breakfast and lunch, beverages, and a wide variety of prizes including "closest to the pin," "longest drive," and a "hole in one contest," with the grand prize being a new Nissan Altima from Cannon Mot0rs .
How to Register:
Mail or In-Person:
Step 1: Download the registration form:  REGISTRATION FORM
Step 2: Print and complete the registration form.
Step 3: Submit the form along with payment (cash or check) via mail or in-person to:
Oxford Park Commission
310 South 15th Street
Oxford, MS 38655
Note: Payment may be made for up to four players ($85 per individual; $340 for a full team). If paying as an individual, please note the names of your anticipated teammates on the registration form where indicated.
Online:
Interested in registering online? Click on the link below and follow the instructions on screen.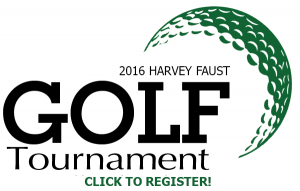 The deadline for registration is May 4, 2016.
Contact:
Bubba Robinson, Co-Director
bubba@oxfordparkcommission.com
(662) 816-5021
Zachary Antonelli, Co-Director
zantonel@go.olemiss.edu
(901) 634-5980